Give Now! Invest in the future.
Empower the Next Generation!
Donations can be made on a one-time OR a monthly basis. 
Donate to Kids Soar today to ensure we can continue our work with children throughout the Roanoke Valley. Because of YOU, we are breaking the cycle of poverty through literacy education!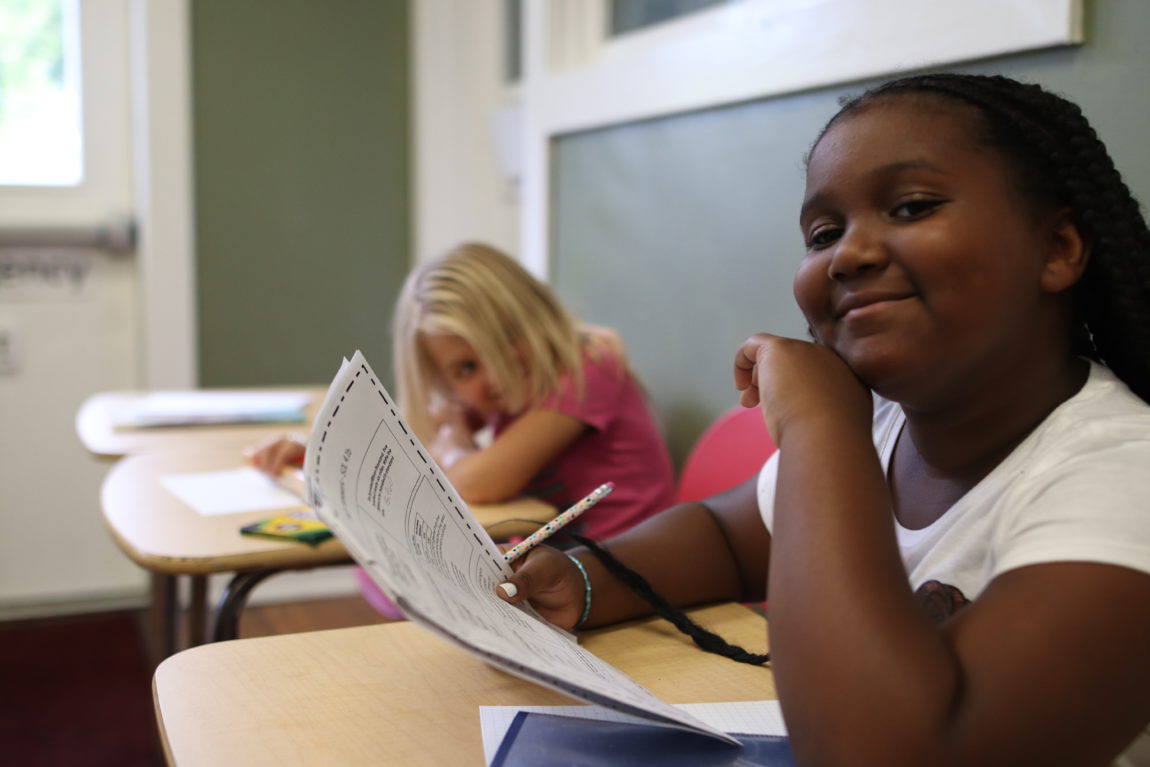 Layla and Maliyah wouldn't have received 297 hours of teaching focused on literacy to help improve their reading and overall academic performance.
Without you…
Noah wouldn't have discovered a love of Dinosaurs through reading, or the support he needed to learn how to deal with his ADHD and his behavioral concerns.
Without you…
Amanda would never have found a system of support for parents offering skills and training to help her strengthen her family.
Without you…
Dominique would not have a safe place for her children to go while she works and goes to school herself.
Without you…
Miranda and her kids would never have found a community offering hope, support, and empowerment for a lifetime.